Angry Dynomites Lab Tries a New Approach to Blockchain Gaming
Oliver Löffler, co-founder of Kolibri Games, focuses on a multiplayer and fun-centric approach in his new game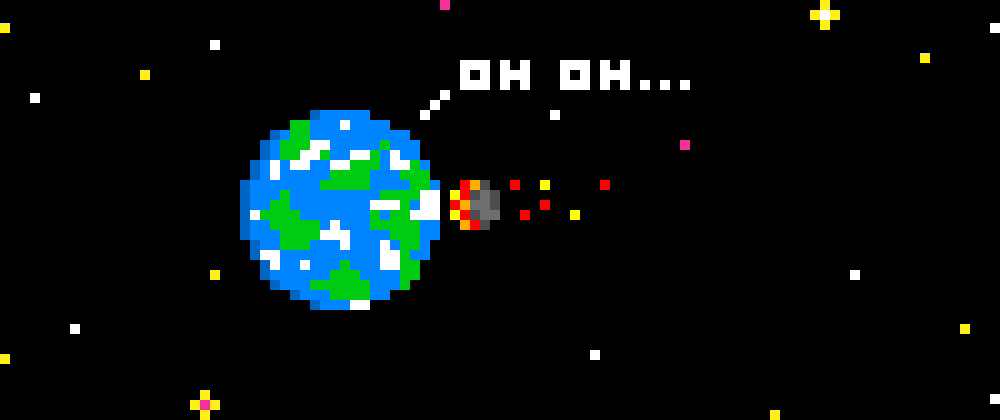 Berlin, July 12 2022 | Angry Dynomites Lab, a German indie studio founded by Oliver Löffler (founded Kolibri Games), currently works on the eponymous game Angry Dynomites Lab. Recently, the first collection of Dyno tokens was released and sold out within eight minutes – without any marketing support, bought-in influencers or artificially stoked hype.
Oliver Löffler, founder and CEO explains: "Our first drop is not a cash grab, we are taking small steps and focusing on carefully building a dedicated community that wants to extend a groundbreaking blockchain game together with us." 
Unlike traditional games with blockchain integration, Oliver Löffler is not relying on the prevailing "play to earn" model, but on a "play and earn" model. "Angry Dynomites Lab is clearly different from other blockchain titles: Players should play the title primarily because they enjoy it, not because they want to make money," Löffler says.
Angry Dynomites Lab focuses on interaction with other players. The players have to help the "Dynos" leave Earth and found a new civilization. To be able to do that, the little pixel dynos have to create lots of things. However, the really outstanding items, the "Masterpieces", can only be built with the help of other players. The game provides four different tokens (corresponding to the four elements earth, fire, water, air) that can be combined in different recipes.
The devs follow the concept of a sustainable in-game economy. To make this concept work players can use tokens from other blockchain / NFT projects in Angry Dynomites Lab, which itself is based on the Ethereum blockchain.
The developers are also pursuing another goal: With a low entry barrier, they make the game accessible to as many people as possible and thus spark their interest in Web3. A look at history shows that games have often helped to get the people on the fence excited about new technologies. 
Angry Dynomites Lab Key Features
Multiplayer game based on blockchain
"Play and Earn" instead of "Play to Earn"
The goal: Support dynos to leave the earth and found a new civilization somewhere else
The path: cooperate with other players to produce masterpieces
Focus on a sustainable in-game economy
4 dyno collections with corresponding tokens
Playing the game is possible without high investmentIntegration of tokens from other blockchain / NFT projects