Avorion's Update 2.0 Released Today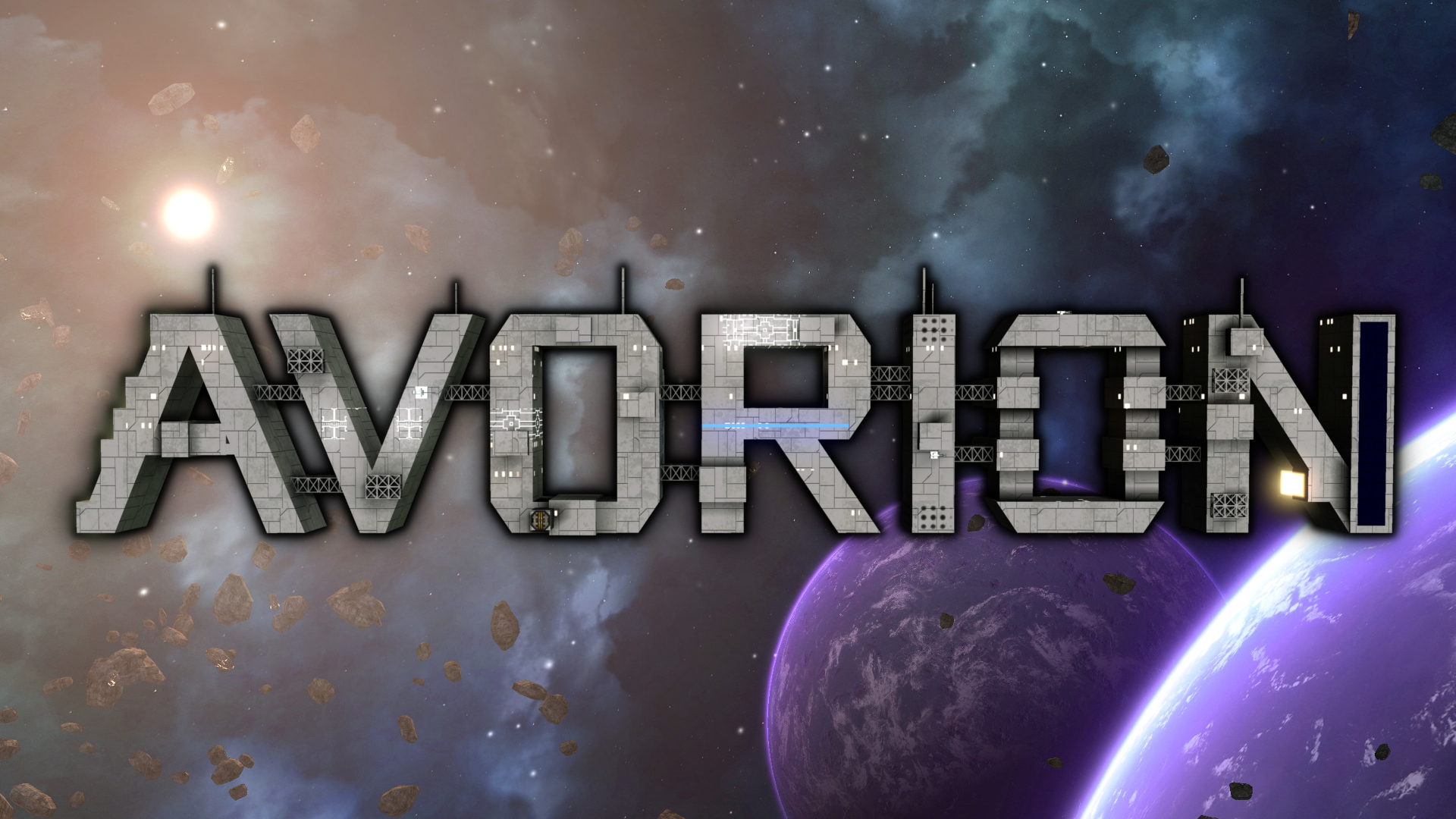 Erlangen, Germany, September 7, 2021 | It's been a little over a year since the space sandbox game Avorion went into full release on Steam. Today, Boxelware launches Update 2.0, which changes the game in a number of ways and brings numerous improvements, new features and content.
"We're very proud of the Update 2.0 because we've managed to implement many of the suggestions by the community, improving the game in many ways. In addition, Avorion also offers a lot more game options now," says Konstantin Kronfeldner, founder and lead developer of Boxelware."The bottom line is that Avorion may not have become a completely new game. But with the Update 2.0, it has become so much better that it's a completely new experience."
The changes in Avorion's Update 2.0 are very comprehensive and affect almost all parts of the game. These are the most important improvements at a glance:
New progression system where players acquire building knowledge of the various materials 
New "Classic Avorion" scenario without the new progression 
Fully configurable "Free Play" scenario 
Captains with specialized talents and personalities 
Improved AI orders to send your ship to go mining, trading, scouting and more 
Improved UI visuals 
Improvements to the independent targeting mechanics 
Many "quality of life"-improvements like less micro management, easier crew management and traveling to far away sectors, autopilots, many balancing changes, UI improvements like a sector overview that shows available missions, goods and crew members of all stations, and many, many more!
Update 2.0 also includes an Classic scenario that has players experience Avorion as it has been before. ​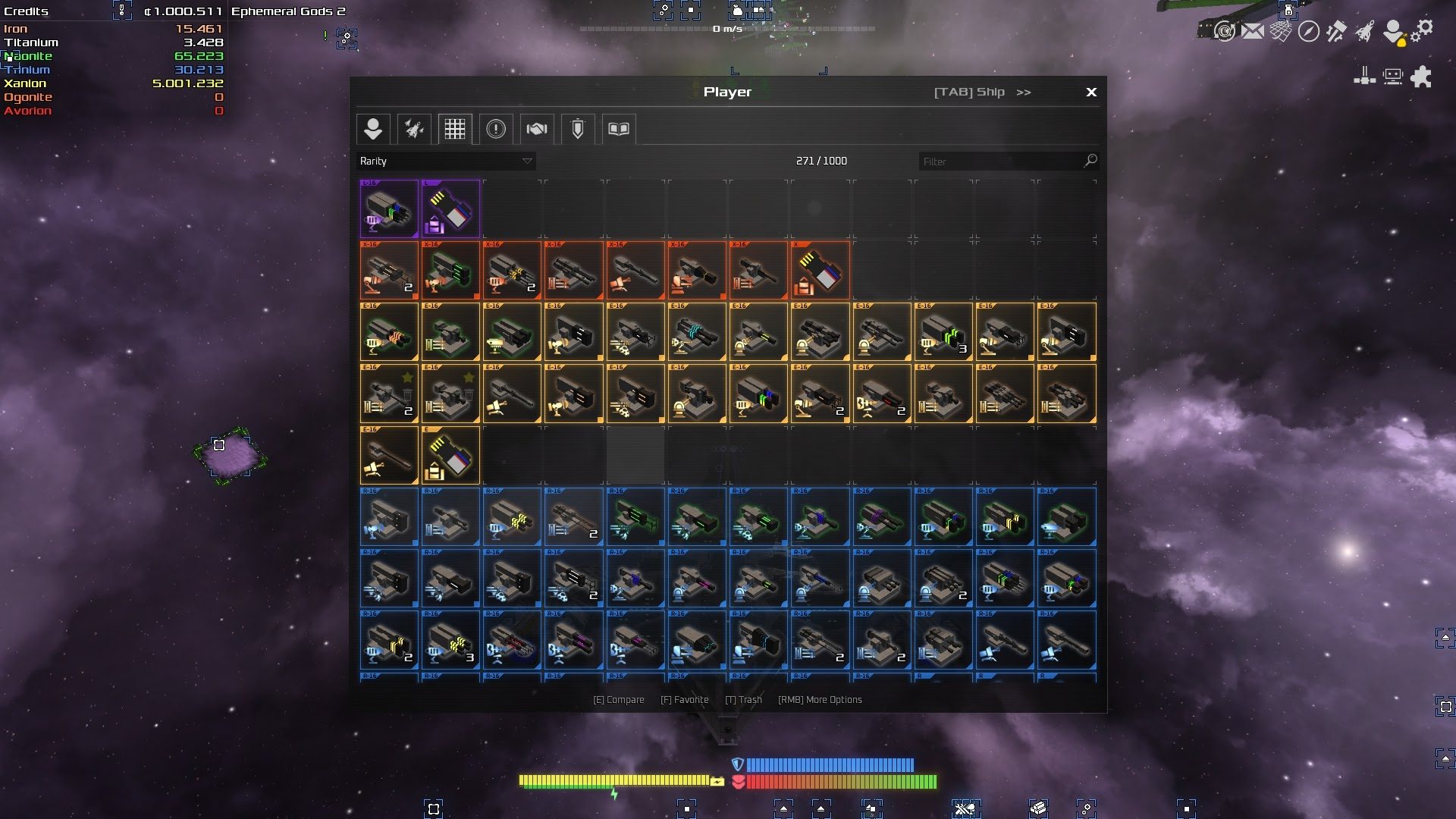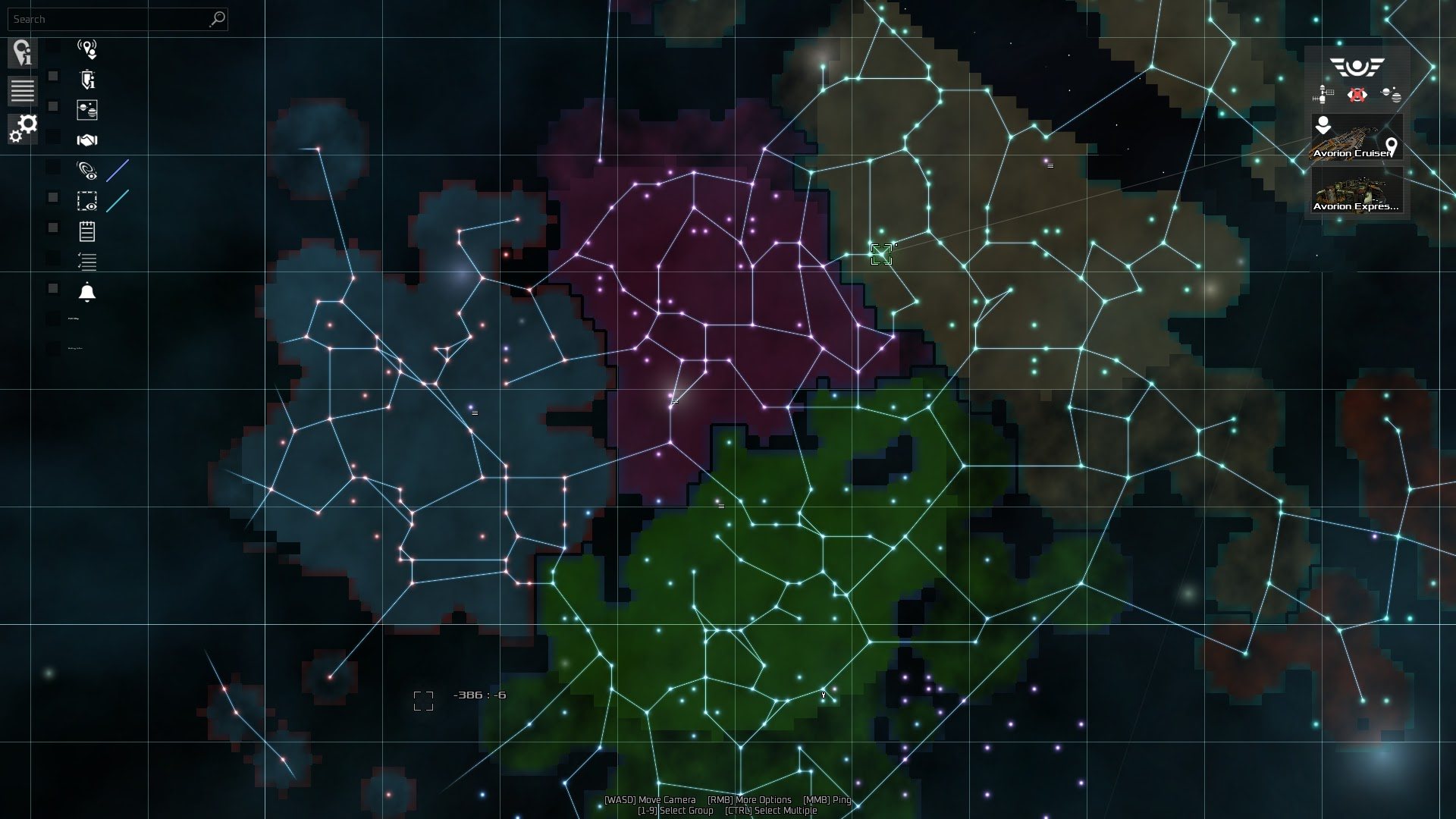 About Boxelware
​Founded in January 2016 by Konstantin Kronfeldner, Boxelware is the indie studio that is developing Avorion. Konstantin has been creating Avorion as a side project next to his studies in computer science. After being greenlit in December 2015 in only 9 days, Konstantin decided to develop Avorion full-time and teamed up with a new developer, Philipp Erhardt. After a successful kickstarter campaign, they released Avorion into Early Access on Steam in January 2017. On March 9th, 2020, Avorion was brought to Full Release.