Defend Earth: Xenos Survivors – Epic Battles Against Alien Hordes Begin in a Few Weeks!
Action-packed top-down roguelike with intense 20-minute runs and motivating progression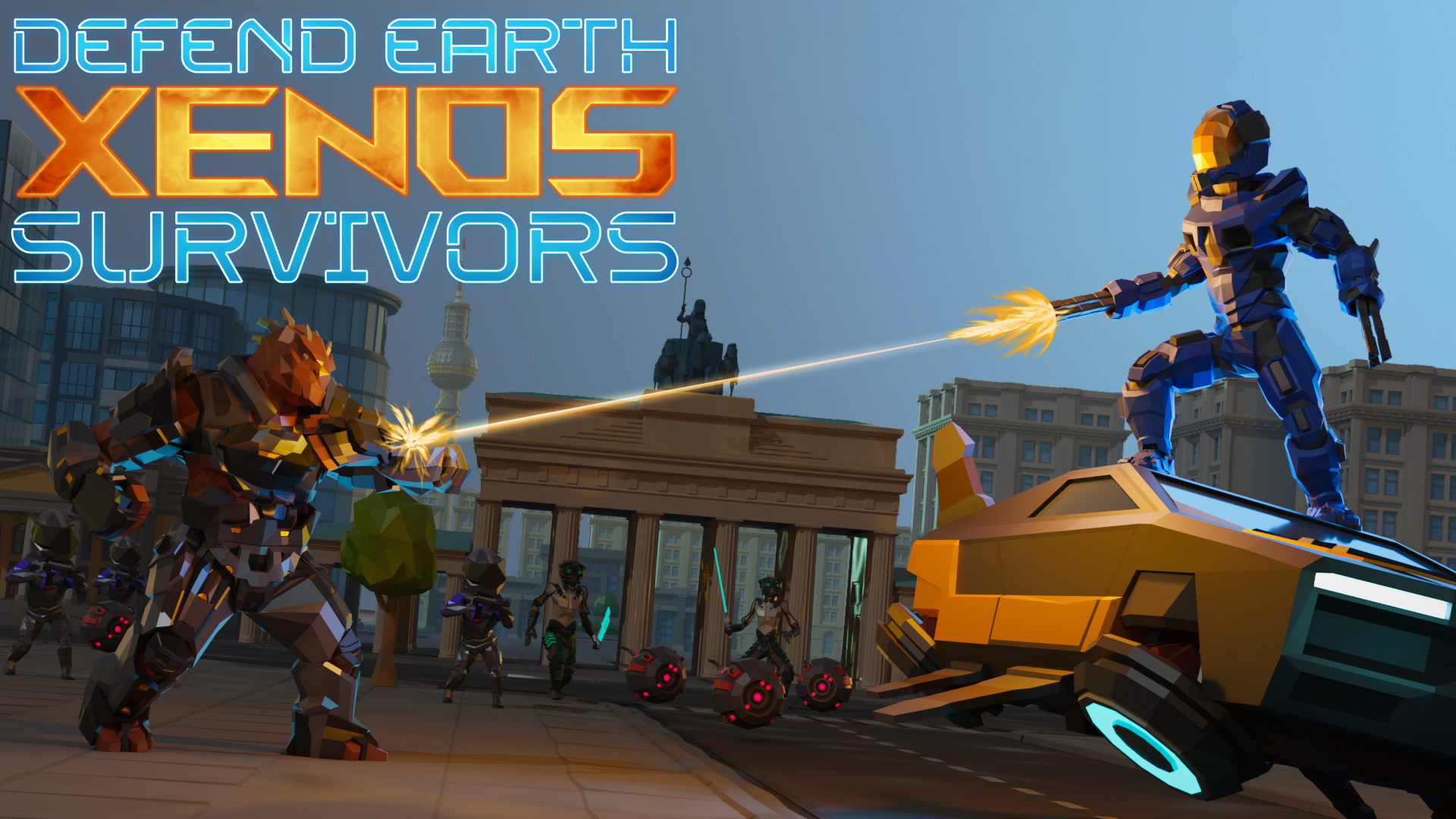 Karlsruhe, Germany, May 23 2023 | Today, the Germany-based development studio Reija announces the upcoming release of Defend Earth: Xenos Survivors. In a few weeks, Defend Earth: Xenos Survivors, which started as DEFCON: Xenos into Early Access, will have its official release on Steam.
This gripping top-down roguelike takes players into a world where humanity faces an existential threat. In the year 2058, Earth is ravaged by a rampant alien invasion. Players assume the role of an elite soldier from the DEFCON: Xenos unit, tasked with defending humanity.
Official trailer:
Action-packed and challenging gameplay
Defend Earth: Xenos Survivors offers players a thrilling action experience. In each run, players must fend off dangerous alien hordes to protect Earth. Each run presents the opportunity to unlock new items that gradually expand the players' individual arsenal.
Motivating progression system
With dozens of playable agents that can be unlocked throughout the game, Defend Earth: Xenos Survivors offers a wide selection of unique characters with different abilities and strengths. Players have the ability to choose their preferred agents and further customize them with each run. Additionally, the progression system allows for the continuous development of each character.
Short and intense runs
Defend Earth: Xenos Survivors is also characterized by its fast runs, which can be completed in less than 20 minutes. This gameplay duration allows for short and intense gaming sessions on the go.
Key features
Auto firing bullet hell action
Dozens of playable agents to unlock
Customizable arsenal
Fast paced runs (under 20 minutes)
Character progression
Choice of different modes to increase difficulty and rewards
Assets
Screenshots
Artwork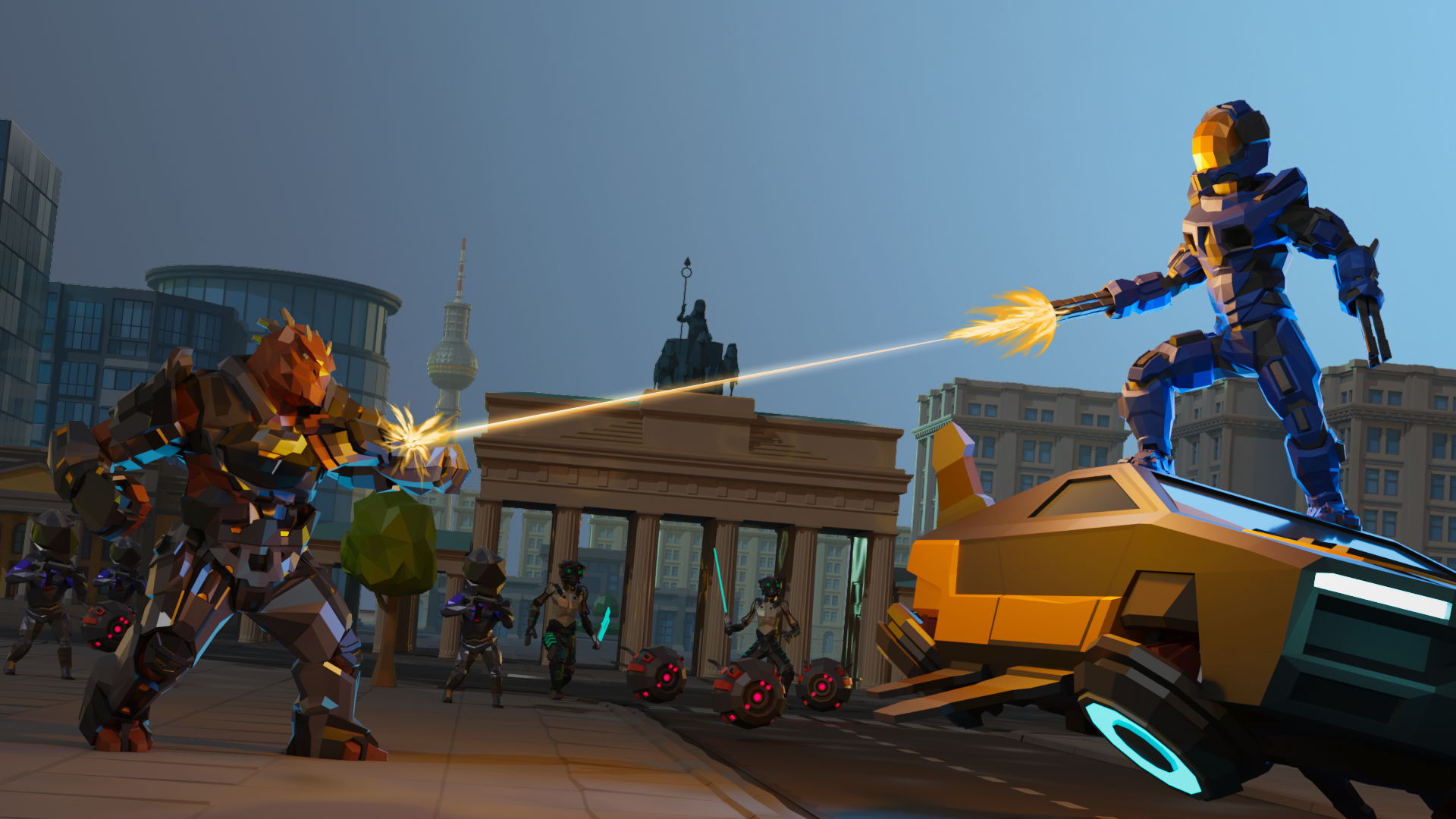 Logos
Defend Earth: Xenos Survivors received partial funding from the Federal Ministry for Economic Affairs and Climate Action as part of the German government's computer game funding program.
About Reija:
Reija GmbH is a young indie developer team with locations in Berlin and Karlsruhe. Launched in 2019, Reija's goal is to develop successful games with challenging game mechanics, appealing 3D graphics and action-packed settings. Three of the most renowned funding and cultural organizations in Germany are convinced of the vision and competence of the team and thus are long-term supporters of the projects.