Defend Earth: Xenos Survivors will be released on 16 June | Review Keys available!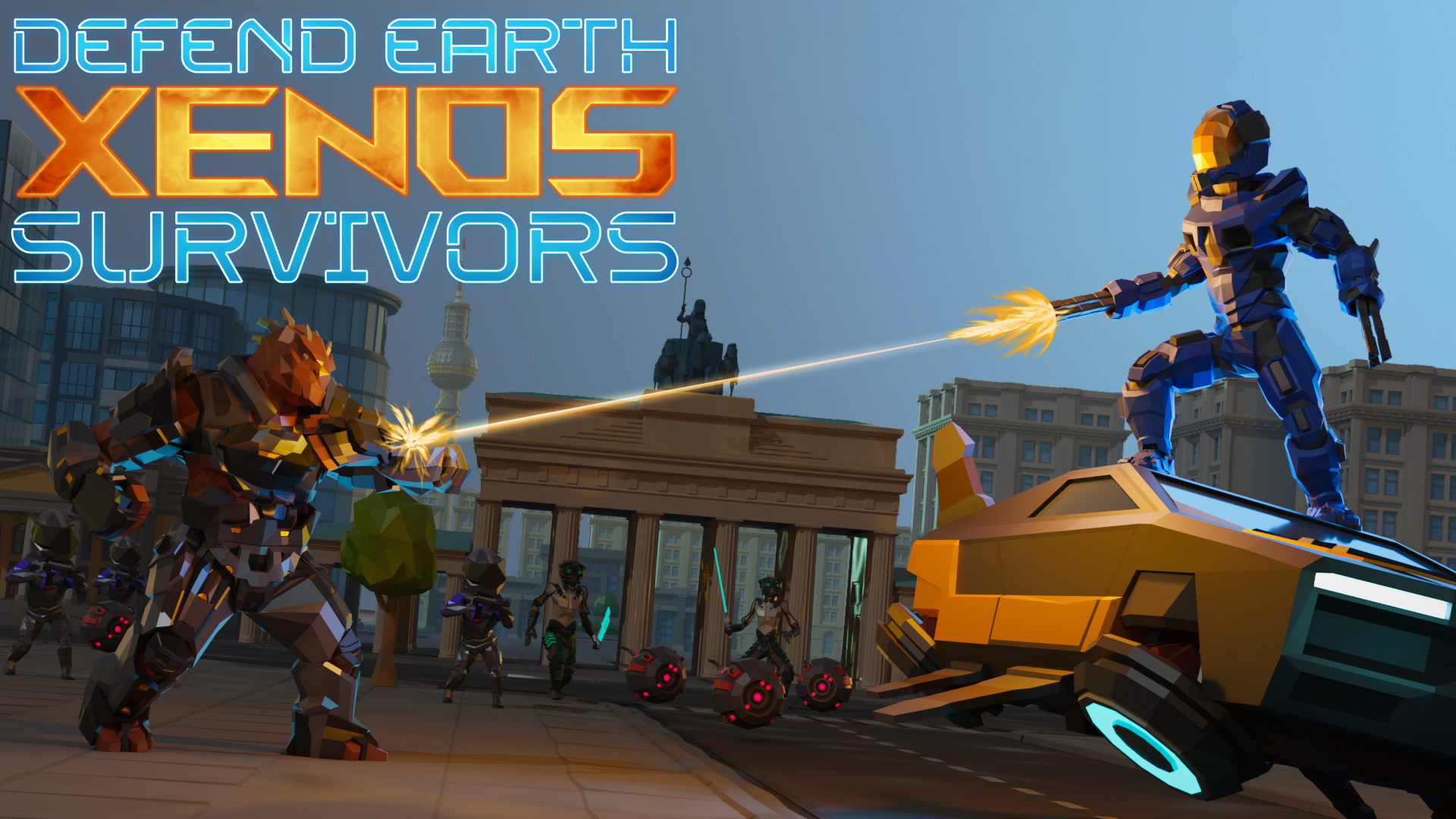 Germany, Karlsruhe, June 7 2023 | In a few days, epic battles against nasty alien hordes will begin in Defend Earth: Xenos Survivors! On Friday, June 16, the compelling top-down roguelike will be released via Steam for PC. An intense action experience awaits the players.
Set in the year 2058, in Defend Earth: Xenos Survivors humanity faces an existential threat. A massive alien force has invaded our planet and the only thing between us and certain extinction is the elite DEFCON: Xenos unit! These supersoldiers face the overwhelming odds and use their superior skills and equipment to stem the alien tide.
The action-packed, entertaining runs in Defend Earth: Xenos Survivors are ideal for short, intensive gaming sessions.
New content 
Defend Earth: Xenos Survivors is currently in Early Access on Steam. For the release on June 16, the indie developer studio Reija will release a content update with a brand new level and new weapon upgrades. More details on the update will follow.
Review keys available
Want to experience fast-paced bullet-hit action with an elite soldier? We will send you a review key on request. Please send us your request by e-mail to [email protected]. There is no embargo on reviews, opinion pieces or videos.
Assets
Screenshots
Artwork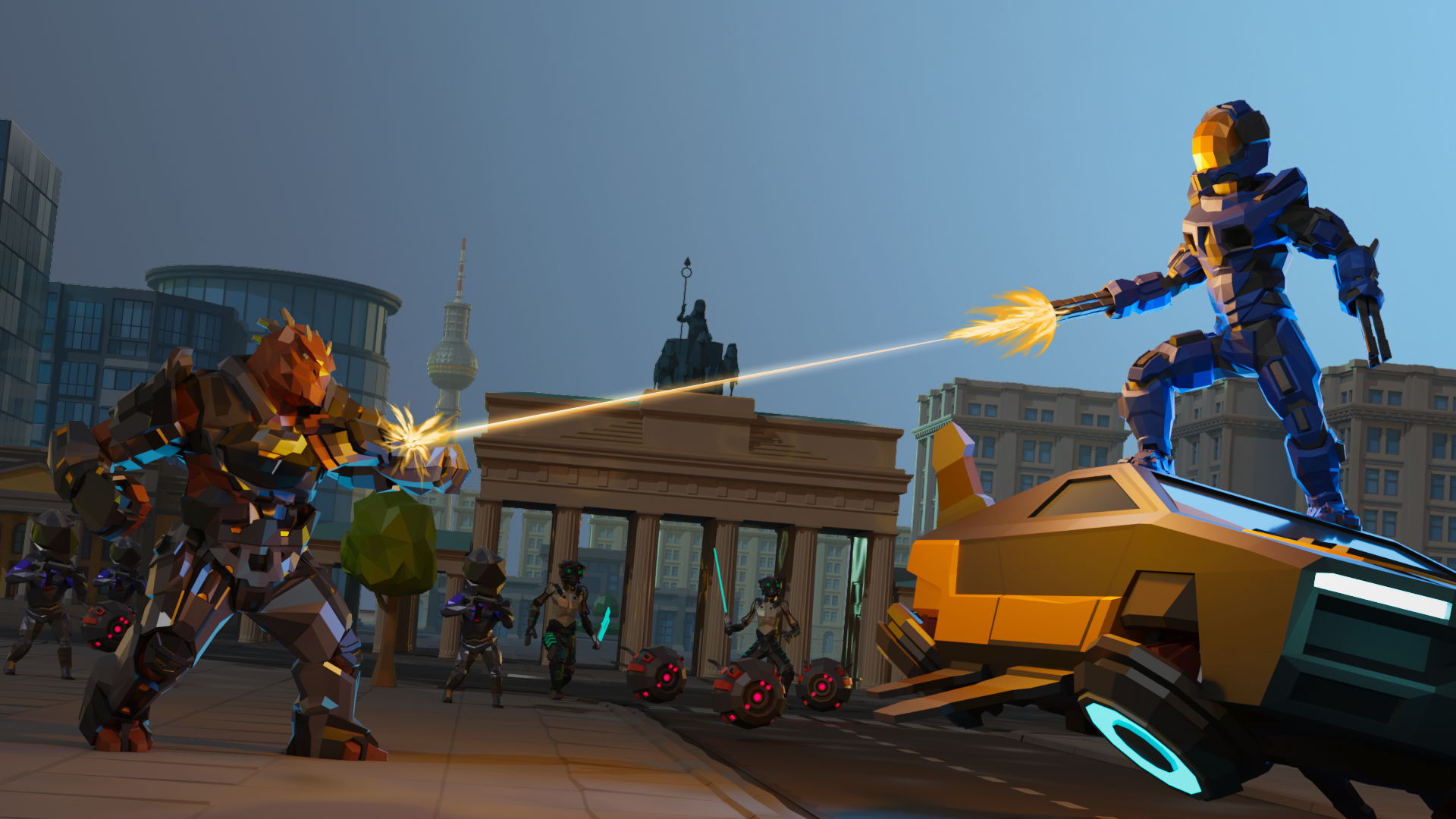 Logos
Defend Earth: Xenos Survivors received partial funding from the Federal Ministry for Economic Affairs and Climate Action as part of the German government's computer game funding program.
About Reija:
Reija GmbH is a young indie developer team with locations in Berlin and Karlsruhe. Launched in 2019, Reija's goal is to develop successful games with challenging game mechanics, appealing 3D graphics and action-packed settings. Three of the most renowned funding and cultural organizations in Germany are convinced of the vision and competence of the team and thus are long-term supporters of the projects.