EMERGENCY: New Gameplay Trailer for the Upcoming Real-Time Strategy Game + Beta Test on June 30!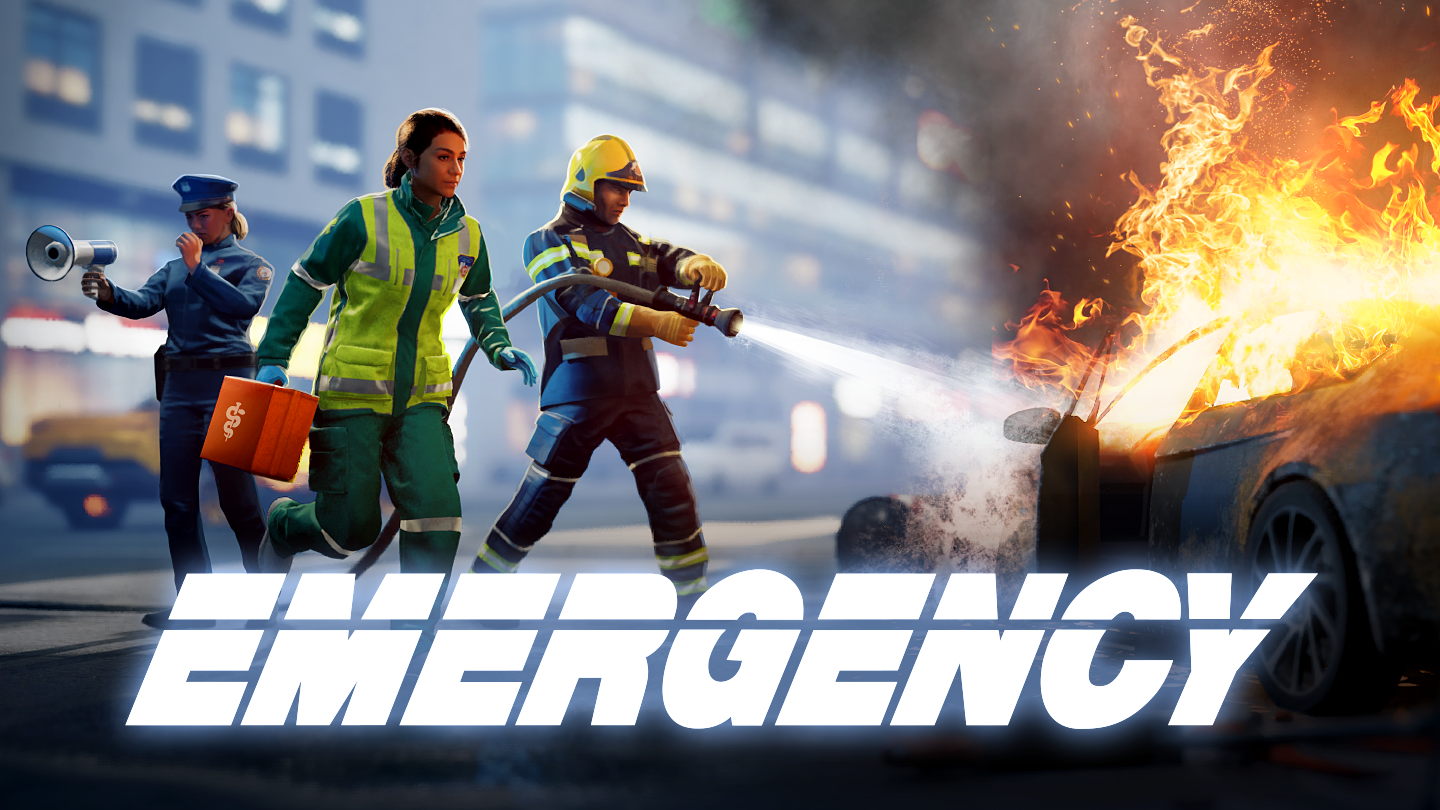 Germany, Tübingen, June 27, 2023 | Game development studio sixteen tons entertainment has unveiled the first official trailer for the upcoming real-time strategy game EMERGENCY! In the trailer, the development team presents gameplay scenes from the sequel to the internationally successful real-time strategy series.
Official EMERGENCY gameplay trailer:
Next beta test: Friday, June 30
This Friday, sixteen tons entertainment invites you to the second beta session:
When?
Friday, 30 June, from 7 pm to 10 pm CEST
Where?
On Steam, only after prior registration.
How to take part in the beta session? To be part of the beta test and thus be among the first to try out the upcoming game of the successful series, players must register for the Steam Playtest via the official Steam page of EMERGENCY. All testers will then receive an email via Steam and can have a look at EMERGENCY on Friday, starting at 7 pm.
After the first beta test, which was held in May with a small group of players, the developer is now giving a significantly larger number of players the chance to play EMERGENCY exclusively to test the technical infrastructure. The focus is also on matchmaking for the multiplayer sessions. For this purpose, the single player mode will be deactivated for the test on Friday.
About EMERGENCY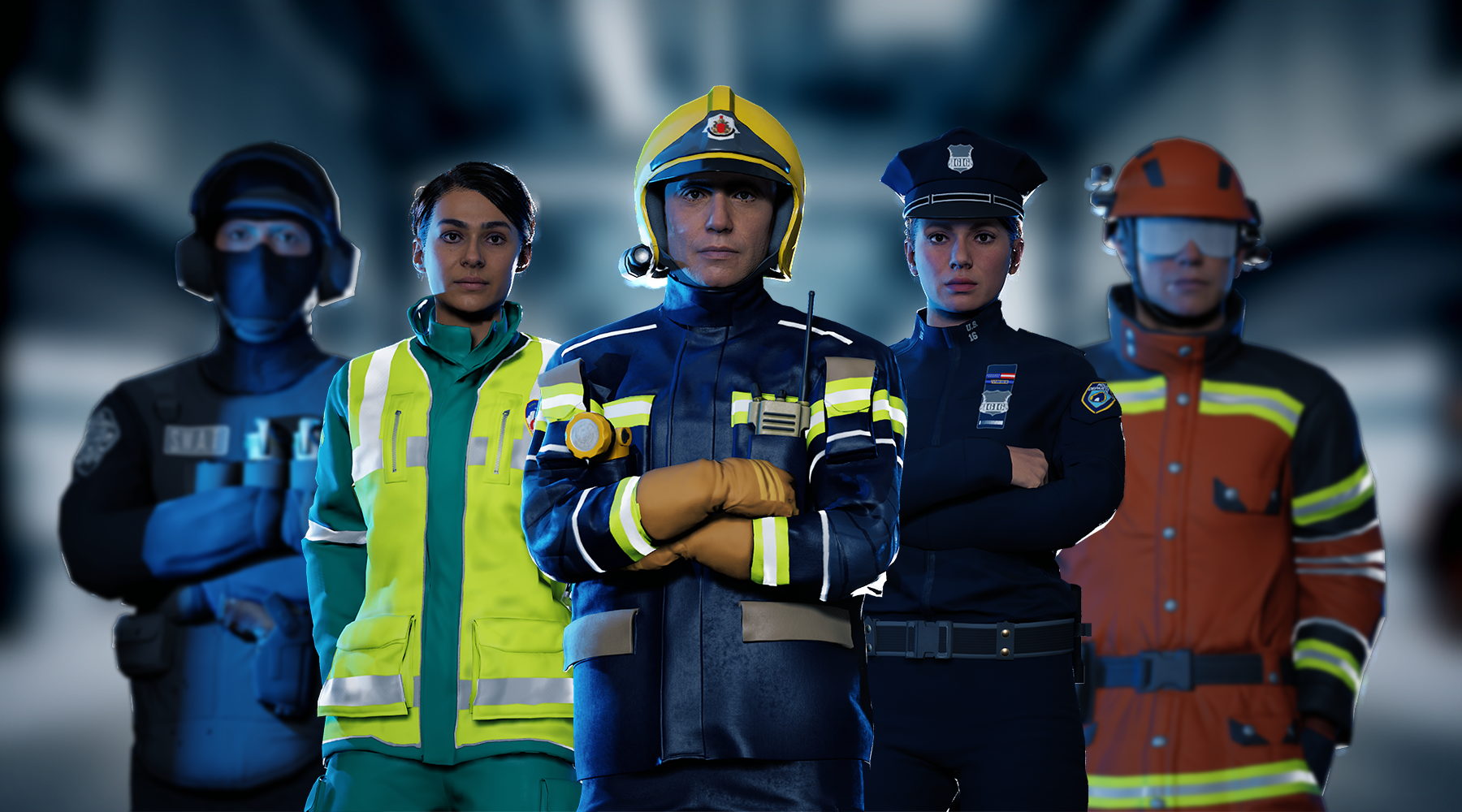 In EMERGENCY, the players take on the role of a incident commander. Under time pressure, they have to decide which emergency unit deparments to send out on the next rescue mission. Whether extinguishing fires, saving lives or hunting down criminals - in EMERGENCY the different departments work hand in hand. This also applies to the players, because the new EMERGENCY game focuses on cooperative gameplay. The thrilling missions are designed for four players, but can also be completed in groups of three, two or solo.
EMERGENCY will be officially released this summer via Steam for PC.
Key features of EMERGENCY:
Co-operative real-time strategy with an adrenaline kick
Exciting rescue missions for up to four players
Firefighting, manhunts, accident rescues, and more
Missions in a variety of weather conditions, such as storms, cold, and extreme heat
Versatile rescue vehicles: SWAT trucks, water tenders, ambulances
New content thanks to continuous development
Screenshots
About Sixteen Tons Entertainment 
Tübingen-based developer studio sixteen tons entertainment, founded in 1993, has repeatedly set standards in digital game design with titles such as MAD NEWS or the globally successful EMERGENCY series. Titles from the EMERGENCY series have received numerous international awards.
Sixteen tons entertainment develops high-quality games for current game consoles, smartphones and PCs. The team around game designer Ralph Stock is one of the longest-lived development studios in Europe. Sixteen tons entertainment is a label of Promotion Software GmbH. More information: www.sixteen-tons.de/en