fivefingergames Takes Blockchain Gaming with Knights of Cathena to the Next Level
German Developer cooperates with international full-service marketing and advertising agency ComboStrike to bring the game to market in 2022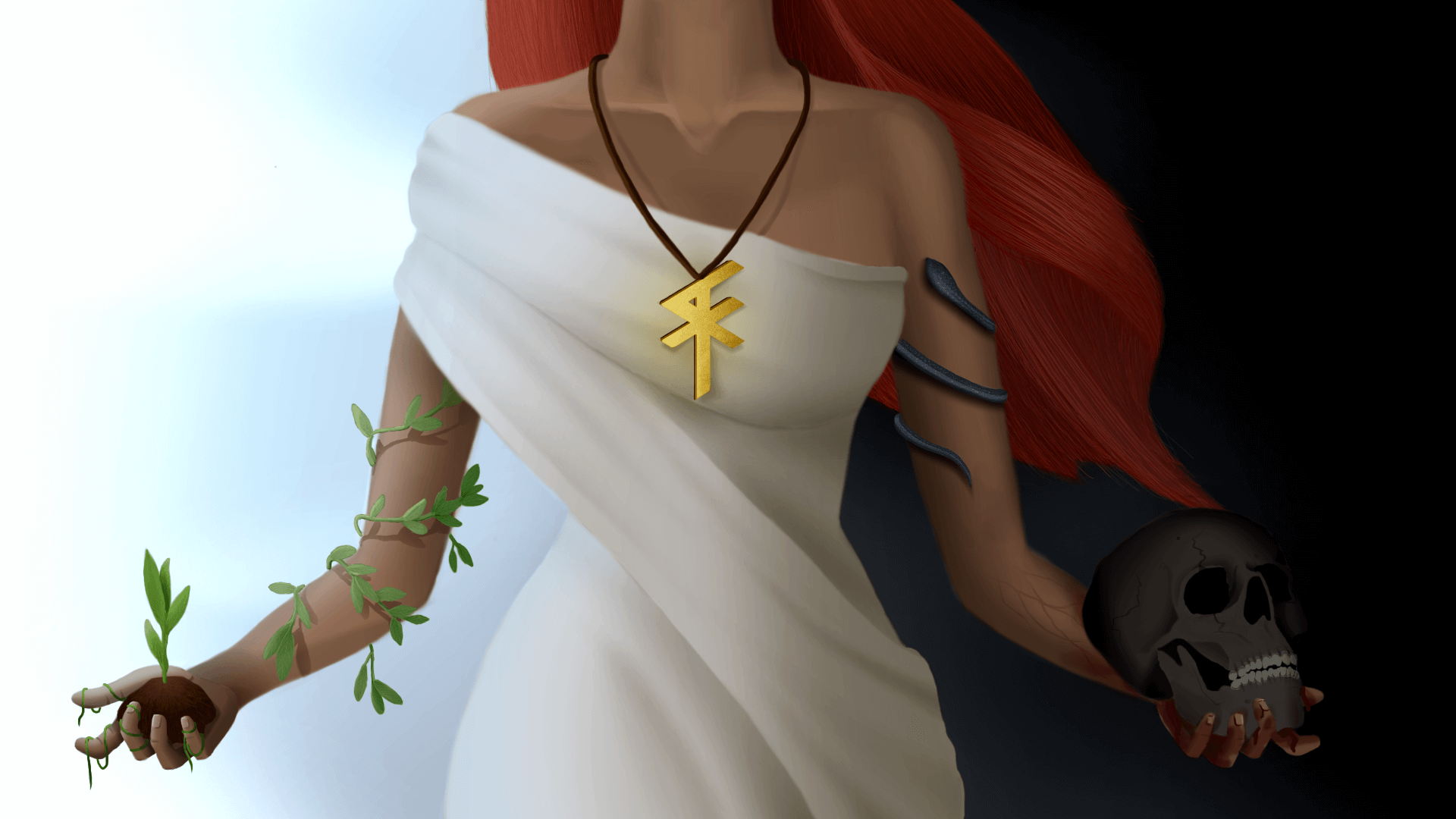 Deggendorf/Berlin, March 30, 2022 | fivefingergames, a German indie game development team, announced today their upcoming blockchain game Knights of Cathena.
Knights of Cathena combines turn-based tactics and blockchain technology in a way never attempted before. With its seamless blockchain integration, players won't need any prior knowledge or initial investments to play. Knights of Cathena transforms the daily casual gaming session into time meaningful spend by combining state-of-the-art gaming experiences and blockchain technology in the best way possible. Knights of Cathena offers a fresh approach to the way people play and enjoy games, and how the games industry crafts them. This will be achieved by enabling players to earn CGLD and non-fungible tokens ("NFTs") while enjoying their time playing.
"For the first time, in the blockchain gaming space, the player's adventure takes the front seat in all aspects of game design" says Lukas Anetsberger, CEO and Co-Founder of fivefingergames. "The player's enjoyment of playing the game, without noticing the utilization of the benefits of blockchain technology, is at the forefront of our endeavor. This is the core of our transition from a Play-to-Earn to a Play-and-Earn economy."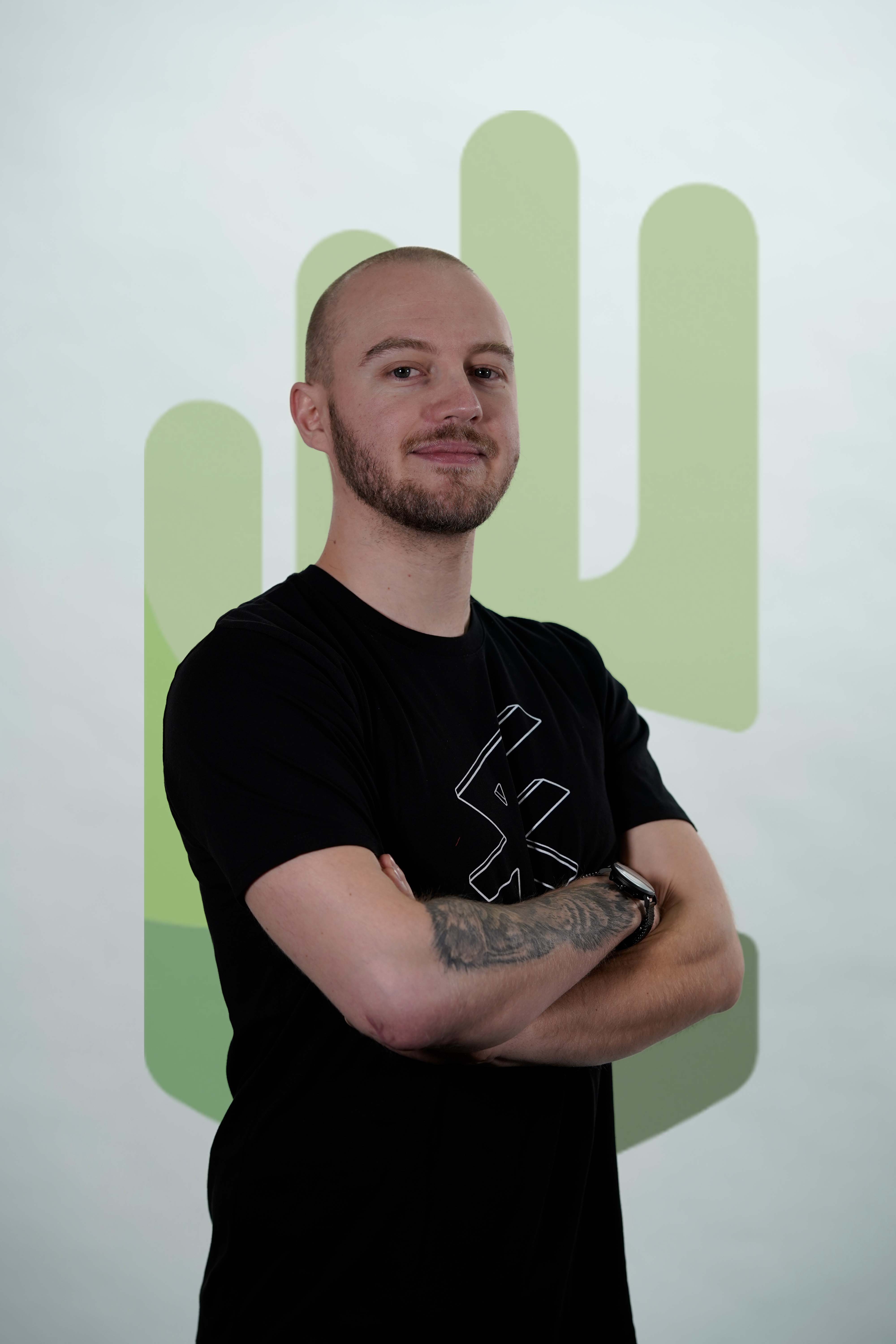 The developer has enlisted the help of Berlin-based international full-service marketing and advertising agency ComboStrike to bring the game to market in early 2023.
Christian Szymanski, CEO of ComboStrike, adds, "fivefingergames has, in my opinion, a great vision for their game – other than many projects in the field, Knights of Cathena will be a good game-first and foremost, not a play-to-earn money machine designed to be grinded. We fully believe in this project and this team and will leverage all our marketing skills to give fivefingergames room to breathe and to concentrate on what they are here to do: Revolutionize the field of blockchain gaming."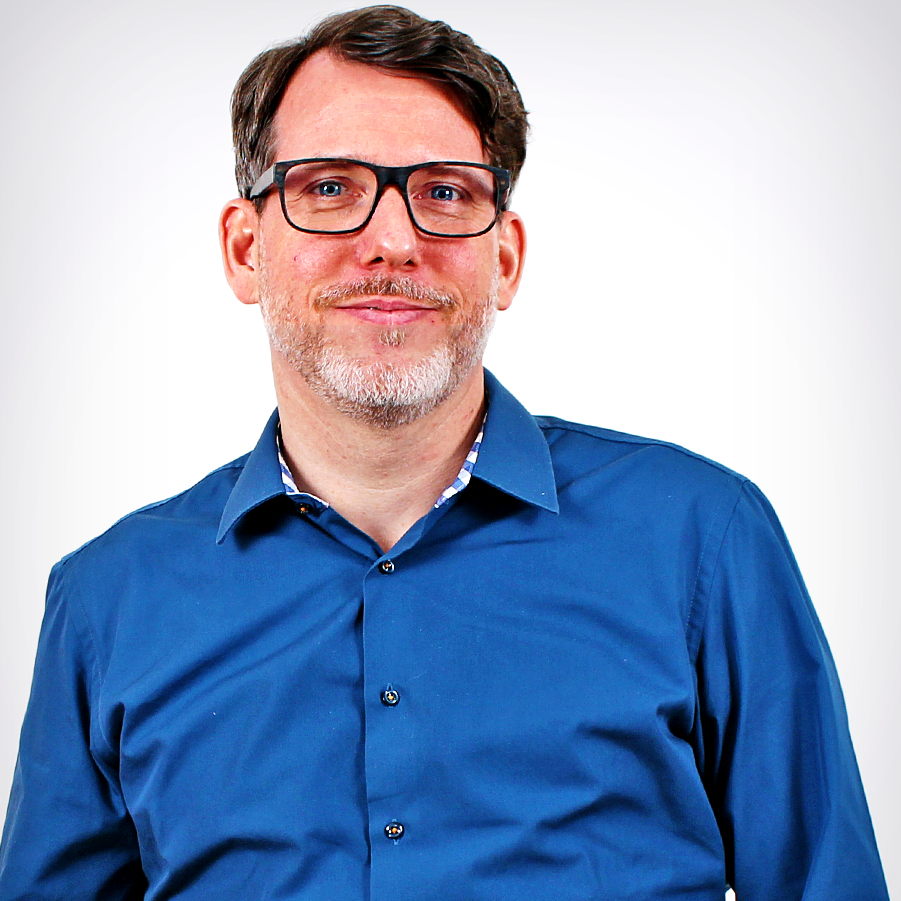 To achieve its ambitious vision, the Knights of Cathena CGLD token and the in-game economy will be implemented using the Elrond blockchain. Elrond is a technology ecosystem for the new internet. Its foundational layer is the Elrond internet-scale blockchain, a smart contracts execution platform ready to be integrated into any enterprise technology stack. Detailed information on the game, the upcoming token sales, and the business model can be found in the Litepaper. The official waiting list for the game is also open: https://knights-of-cathena.com/blog/waitinglist-intro.
About fivefingergames:
The team behind Knights of Cathena, fivefingergames, is an indie game studio from Germany, Bavaria. Since its founding in August 2019, the team consists of four full-time members with the vision to bring blockchain to the masses. With their passion for games and blockchain, the three founders are working eagerly to achieve their goal: Transforming the games industry and bringing blockchain to everyone.
Additional information: www.fivefingergames.com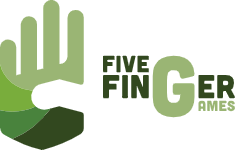 About ComboStrike:
ComboStrike is a full-service marketing agency focused exclusively on the gaming industry, with offices in Berlin, Shanghai, and Los Angeles.
The company helps publishers develop and execute the right marketing strategy in order to promote their games efficiently. ComboStrike offers a wide range of services, including strategy development, creative services, digital and influencer marketing, PR, and events. Its clients include Sega, Tencent, Blizzard, Sharkmob, Amazon Games Studios and many more. ComboStrike's philosophy is to team up with its clients and offer the support needed to develop the right mix of brand and performance activations in order to create a healthy, efficient full-marketing funnel. ​ 
Additional information: www.combostrike.com