Out Now: Petventures by Tivola Is a Beautiful and Soothing Animal Care Game for Everyone
Published and developed by Tivola (PetWorld, DogHotel, My Red Panda), PetVentures is available for smartphones and tablets worldwide

Hamburg (Germany), September 30, 2021 | The long-established Hamburg-based games developer Tivola is back with a new mobile title: Petventures is a beautiful animal care simulation for iOS and Android. In their own resort in a beautiful mountain valley, players run a refuge for a wide variety of domestic and wild animals. Petventures is available for free on the App Store and Google Play and offers in-app purchases. There is no age restriction. Petventures' development has partly been funded by the German Federal Ministry of Transport and Digital Infrastructure (BMVI).
About the game:
In Petventures, players can unlock new and sometimes rare animals, gain their trust and train them for joint adventures, such as reforesting forests or rebuilding dams. Resources such as different types of food from their own garden or pond are used in the process. In addition, there are treasures to discover that will help expand the mountain valley sanctuary and make room for more animals. Zanda, the little red panda from Tivola's My Red Panda game, helps players find their way around the forest.
Petventures is not only the most ambitious mobile game that Tivola has created in the past ten years, but also the company's largest in-house production to date. 
"Petventures stays true to the proven concept of our many successful animal care games; however, the gameplay is much more multi-faceted and there is also much more content," explains Hendrik Peeters, CEO of Tivola, adding, "If you liked HorseWorld, Pet Hotel or My Red Panda, you'll love Petventures."
Features of the game
49 unique and cute characters: various domestic and wild animals with fur, scales or feathers
Multiple interaction possibilities: Feed, play, cuddle, train and, most importantly, make friends with them
Individual background stories: each animal has its own past, which are stored in a scrapbook
Exciting challenges: Unlock new animals, experience adventures together and go on expeditions
Resource system: grow food, discover hidden treasures
Expansion options: Expand the mountain valley to accommodate even more animals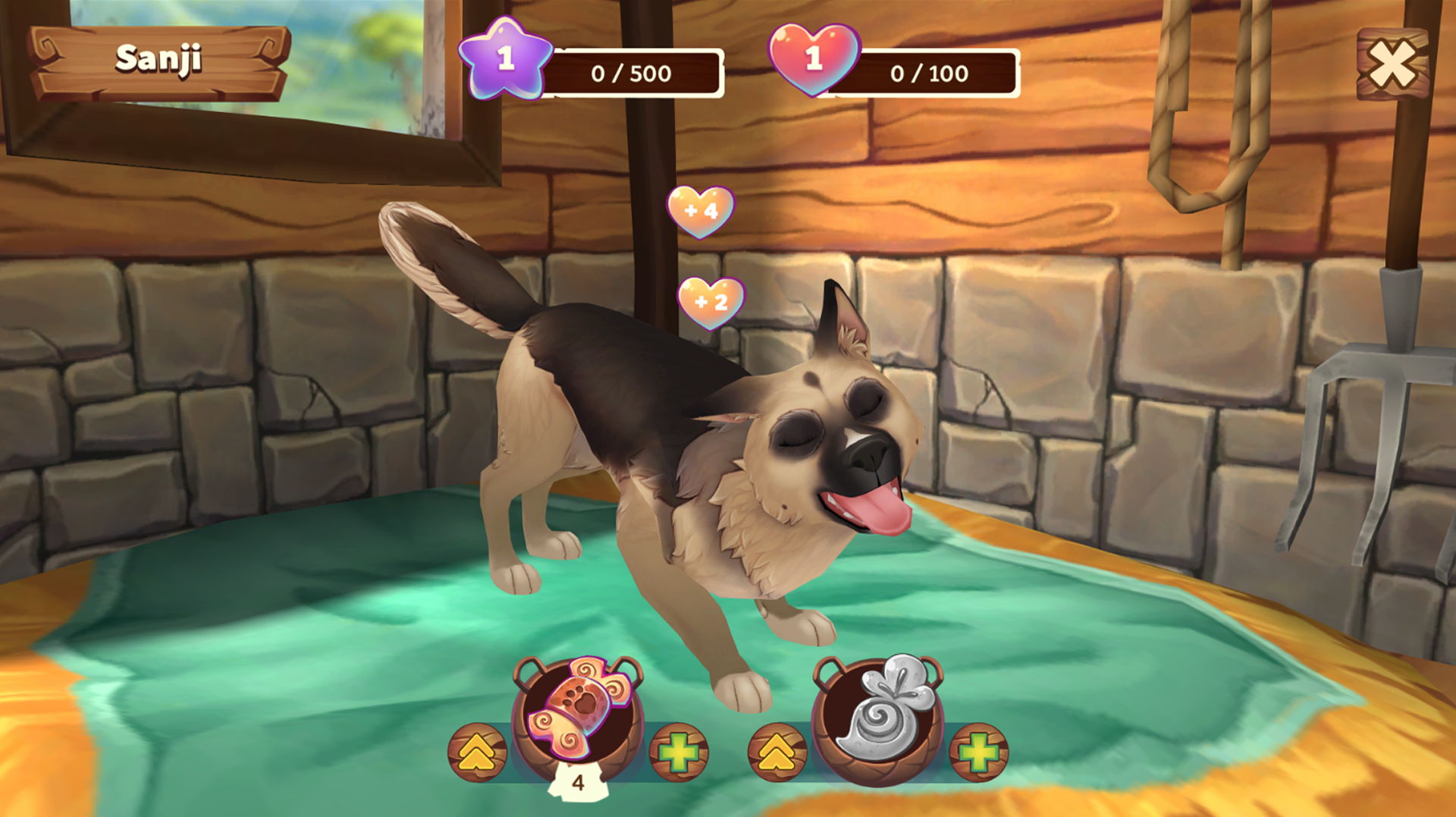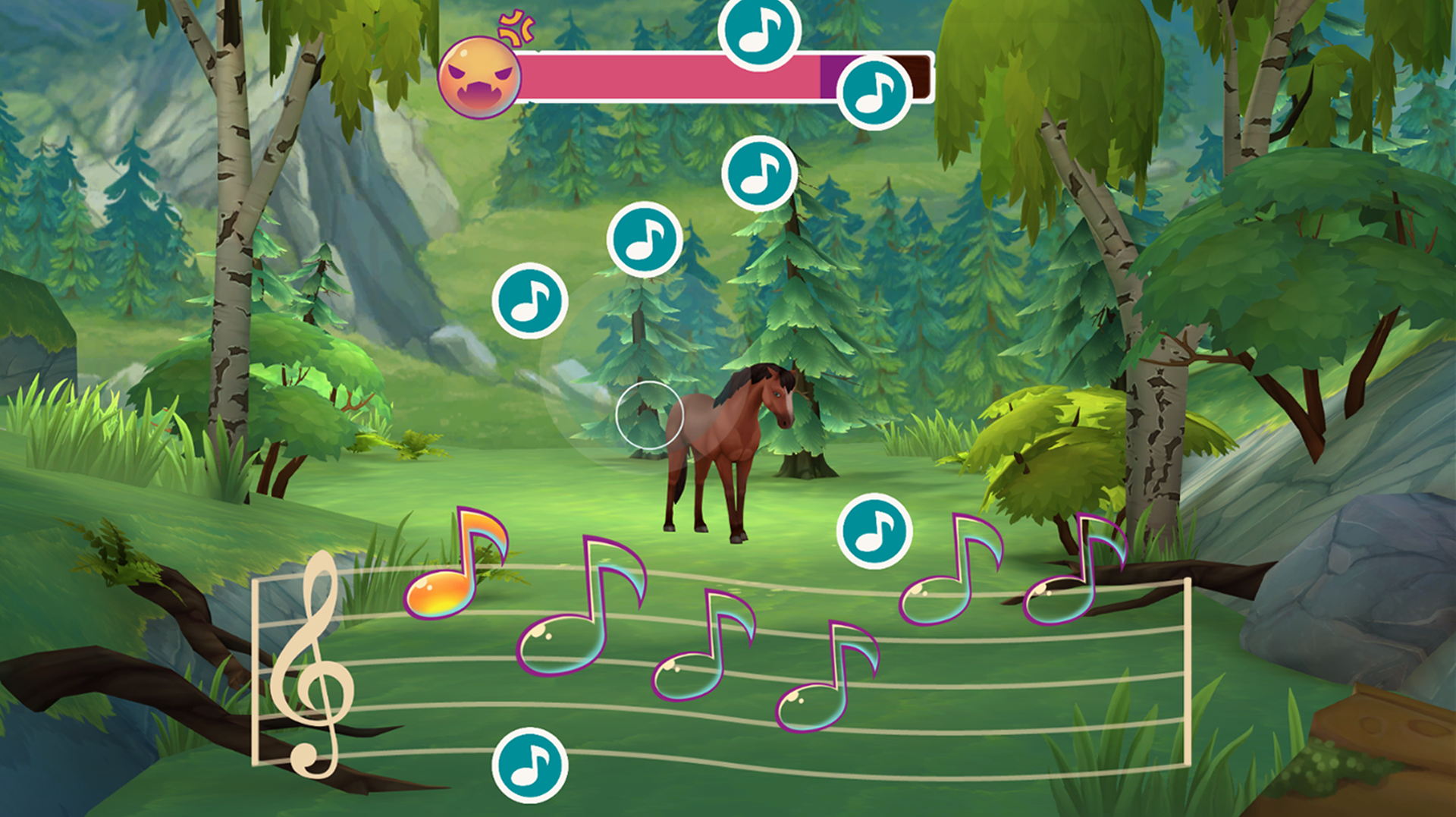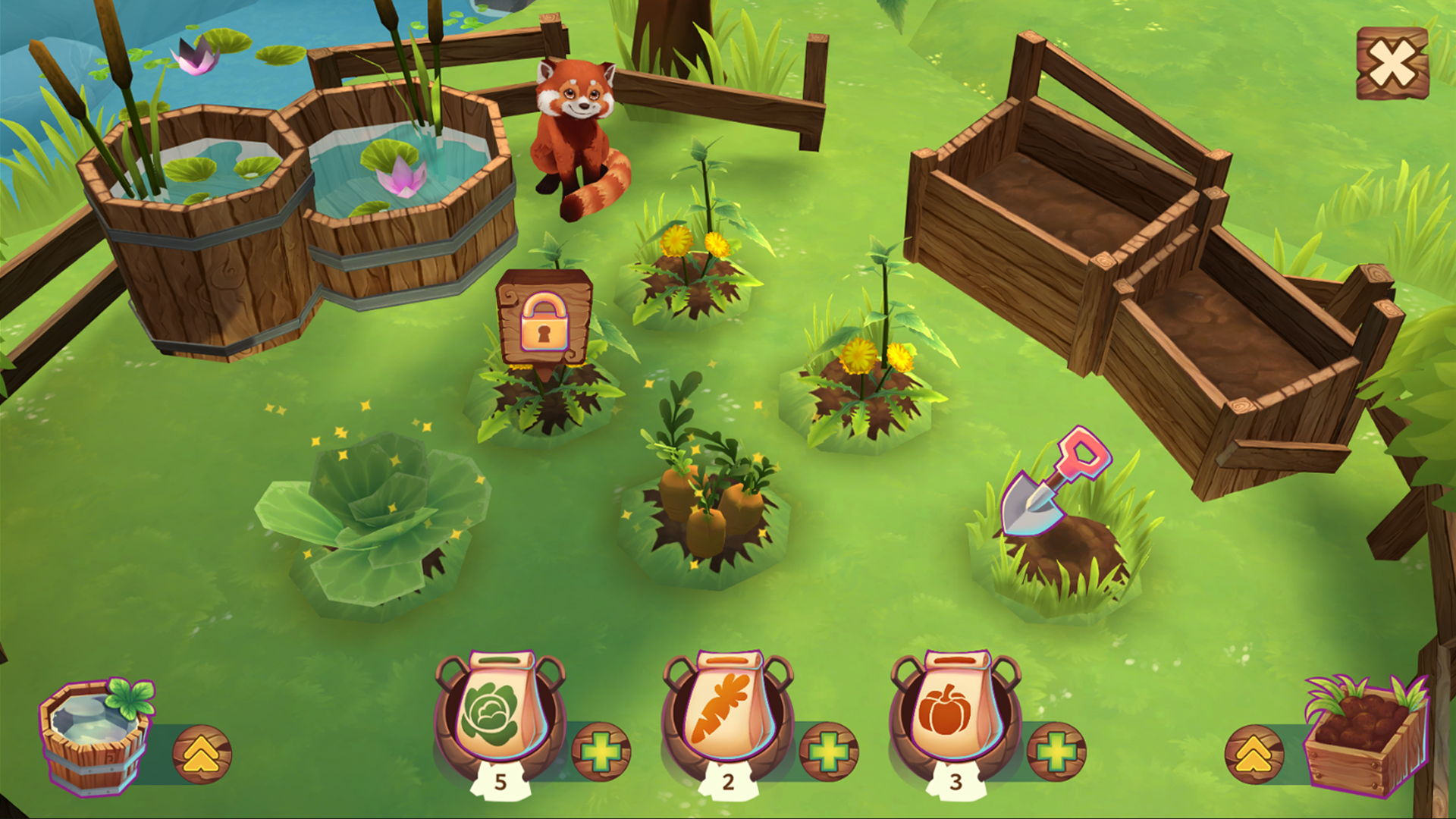 Find more information at Tivola.de, on Facebook, Twitter, Discord, YouTube and Instagram.
About Tivola Games
Tivola is an international publisher and developer of mobile games based in Hamburg. We're focused on apps with animals. In our games, players care for cats, train dogs, ride horses. Even dance with a hippo.
Founded in 1995, Tivola started out as a publisher of computer games for children, serving mainly the German market with local brands. Creating both entertaining and educational content, Tivola has won almost every German award in the field of childrens' software including the "Deutscher Computerspielpreis" and "Deutscher Entwicklerpreis".
After turning to mobile games, Tivola is now reaching a much bigger and far more international audience, animal fans and game lovers from all over the world and of every age. Today, our biggest new games "DogHotel" and "CatHotel" continue the ongoing success of the flagships "PetWorld" and "HorseWorld" – and there's even more to come!