Phoenix Games Acquires Sad Panda Studios
Phoenix Games, a Germany-based company specialized in acquiring and enhancing game studios, takes over 100% of Canadian developer Sad Panda Studios, the creators of Crush Crush and Hush Hush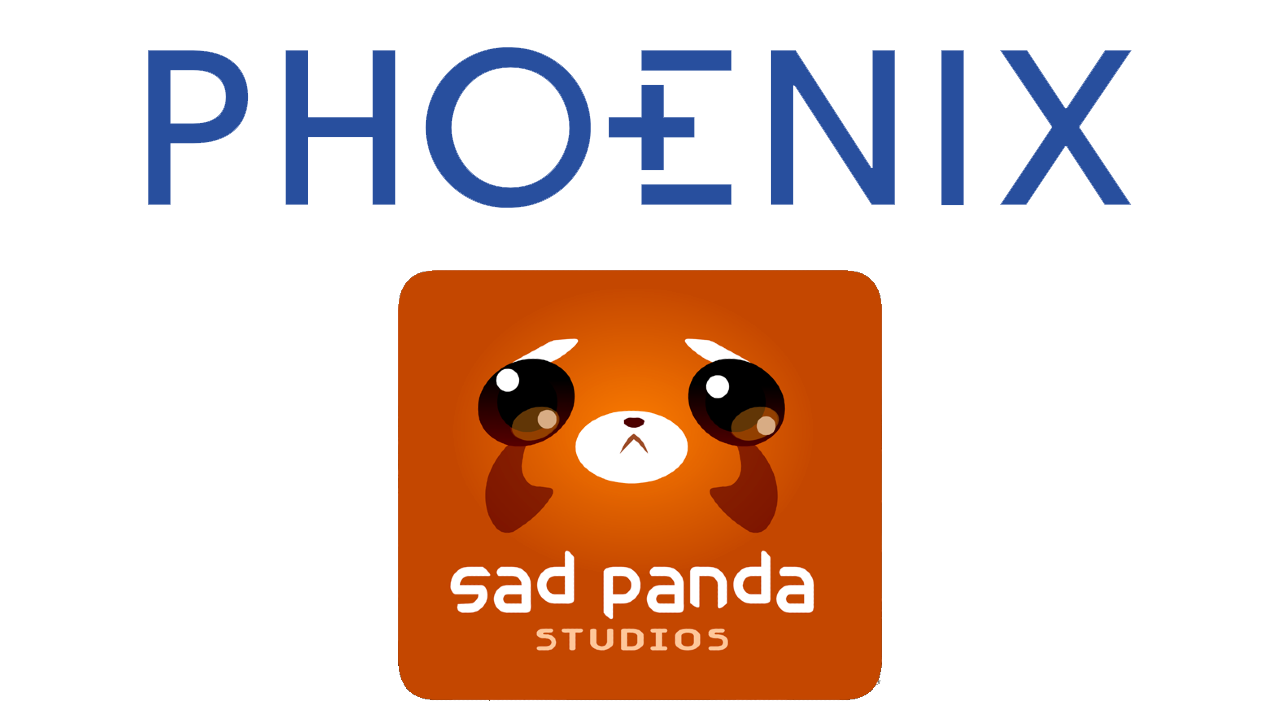 Karlsruhe, Germany, November 6, 2023 | Phoenix Games, a globally operating games company founded in 2019 in Karlsruhe, Germany, has announced the acquisition of the Canadian developer Sad Panda Studios for an undisclosed sum. Phoenix Games is specialized in acquiring and enhancing game studios.
Sad Panda Studios developed and published several idle dating sims that are fun and light-hearted, while also shaped by moments of intimacy and strong emotional events. The studio was founded in 2016 by Morgan Long with her two best friends. Sad Panda Studios' first release was Crush Crush, which has over 10 million downloads across Steam, web, mobile and Nintendo Switch.
"Sad Panda Studios impressed us from the very beginning. Their games are full of energy, passion and experience. We see great potential in uplifting their titles and look forward to supporting the incredibly talented team with our proprietary Uplift Platform as well as operational knowhow", says Klaas Kersting, CEO at Phoenix Games.
Morgan Long, CEO at Sad Panda Studios, adds: "We are very proud of what we achieved on our own. Now it is time for the next step and for this we need the right partner, which we have found with Phoenix Games. Phoenix compliments our strengths and weaknesses perfectly with the Uplift Platform and people. With their expertise, we will unleash our full potential and set new standards with our games which will delight and surprise our fans!"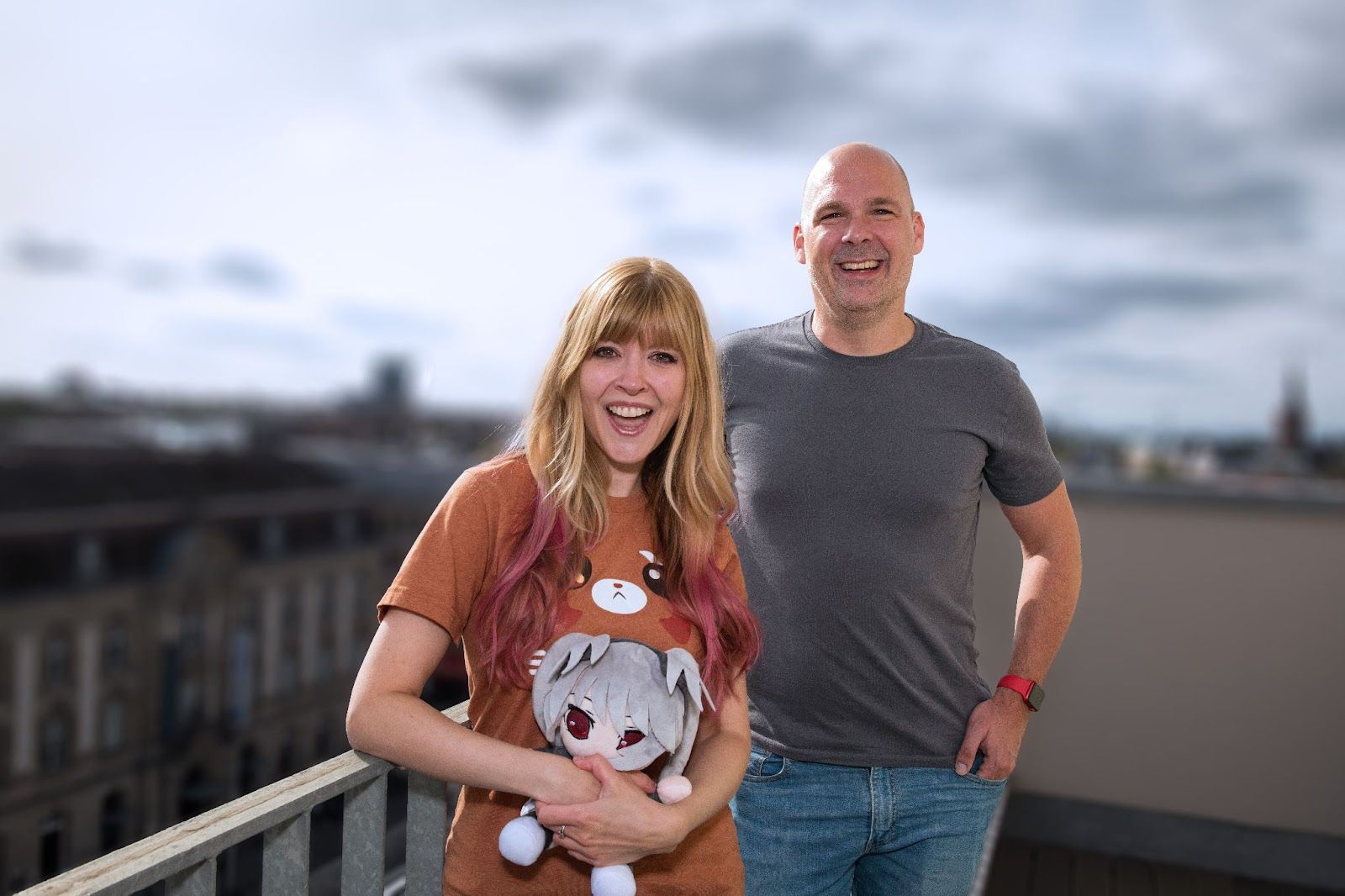 Phoenix Games is committed to push the studio's IP with its proprietary uplift platform and get Sad Panda's games in front of many more people around the globe. In addition to scaling the success of existing games, such as Crush Crush and Hush Hush, through Phoenix Games' expertise in user acquisition, ad monetisation and live operations, the partnership paves the way for the creation of new exciting experiences.
About Phoenix Games
Phoenix Games is a globally operating games company specialized in acquiring and enhancing game studios. With its proprietary AI-based Uplift Platform and by adding know-how, talent and resources to a portfolio of fully-owned studios, the company ensures an improved reach, performance and monetization of the studios' existing games. This enables founders to transcend industry barriers and reach the full potential of their games and intellectual property. As we expand, Phoenix Games is on the lookout for game development studios with live portfolios, eager to extend their reach and unlock their potential.
Discover more at www.phoenixgames.com.
About Sad Panda Studios
Sad Panda Studios is a Canadian based video game developer, best known for their series of idle dating games "Crush Crush" and "Blush Blush". ​ The founders of Sad Panda Studios have backgrounds in video games, comics, animations and computer chips. After years of staring longingly into the darkening twilight, imagining what could be, they finally took the plunge in 2016 to forge their own game company. At first considering whether to make a AAA FPS or a super competitive MOBA, they finally settled on a fun and flirty dating game instead. Crush Crush combines their passions for quirky game design, slick platform-leaping code, and beautiful ladies!