PvE Extraction Shooter Shell Runner Announced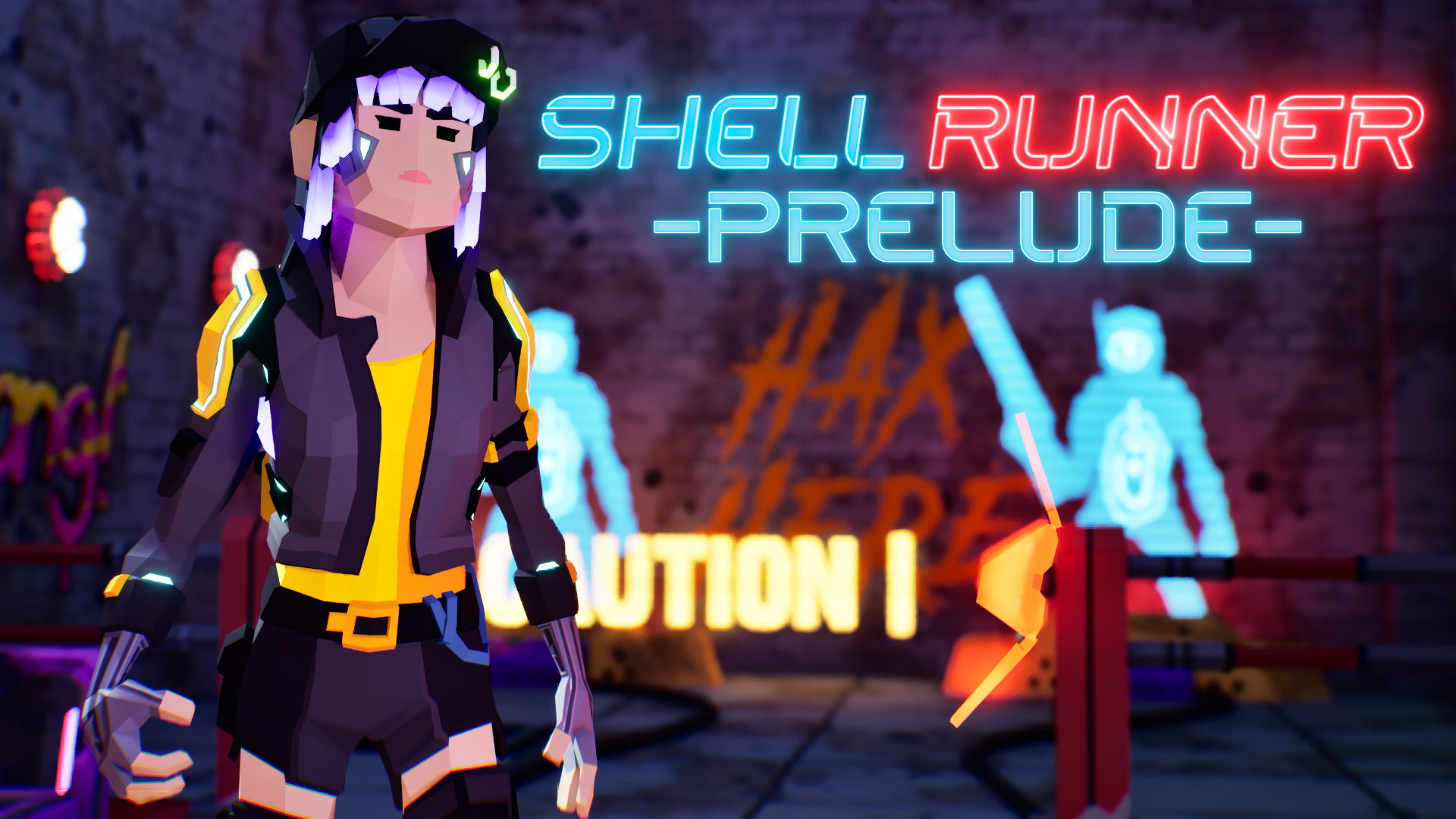 Extraction shooter from indie studio Reija focuses on pure PvE in single player and co-op
Prelude version soon playable via Steam
First official gameplay trailer released
Karlsruhe, Germany, September 29, 2023 | The indie developer studio Reija will send players into a dystopian cyberpunk universe later this year: With Shell Runner, the developer studio announces a PvE extraction shooter with single-player and co-op modes that offers players fast-paced tactical battles from a top-down perspective and the chance to win lots of loot.
The release of Shell Runner is scheduled for the fourth quarter of 2023. A free demo version, Shell Runner – Prelude, will be released very soon.
Watch the official gameplay trailer for Shell Runner here:
In Shell Runner, players join the mercenaries of the digital underworld, the so-called Shell Runners. To start a mission, they upload their consciousness into a kind of body – the shell. The missions that Shell Runners complete are ones that no one else wants to take on: They infiltrate, assassinate, loot and eliminate anyone who gets in their way, with the aim of grabbing the biggest loot possible. Those who fail lose everything.
Visit the Steam page of Shell Runner – Prelude: click.
Achieved progress from the Prelude version can later be transferred to the full version of the PvE extraction shooter.
Key features of Shell Runner
Shell Runner takes players to the year 2054, in a dystopian cyberpunk world where nothing is the same as it once was: the lines between man and machine are fluid; governments are crumbling. The remnants of civilization are controlled by mega-corporations.
Fast-paced tactical battles in PvE: Choose from a wide variety of weapons and gadgets to take out any enemy that gets in the way of the Shell Runners.
As a Shell Runner to victory: Different bodies, so-called Shells, can be earned, into which players upload their consciousness in order to finally take action as a Shell Runner.
High risk, high reward: In each mission, all equipment and loot is at stake. Death is not just a minor setback, it's a total reset.
With silicon to more power: In this world you pay with silicon. When completing missions, Shell Runners earn silicon, which can be invested in new equipment, shells, skills or intel.
Gear Customization: Each piece of equipment has unique modifiers that offer endless possibilities. Almost everything is customisable – and this customizability is the key to survival.
Procedurally generated levels: No two missions are the same. Procedurally generated levels present new challenges every time.
Alone or in co-op: Shell Runners enter the fray alone or as part of a group. Each person decides individually whether they want to act as a loner or rely on allies in battle.
Try it out for free: The Prelude version will soon be available to download for free. Achieved progress can later be transferred to the full version.
Following the action-packed top-down roguelike Defend Earth: Xenos Survivor, Shell Runner is the second title from the developer studio to be released for PCs via Steam this year.
Assets
Screenshots
Artwork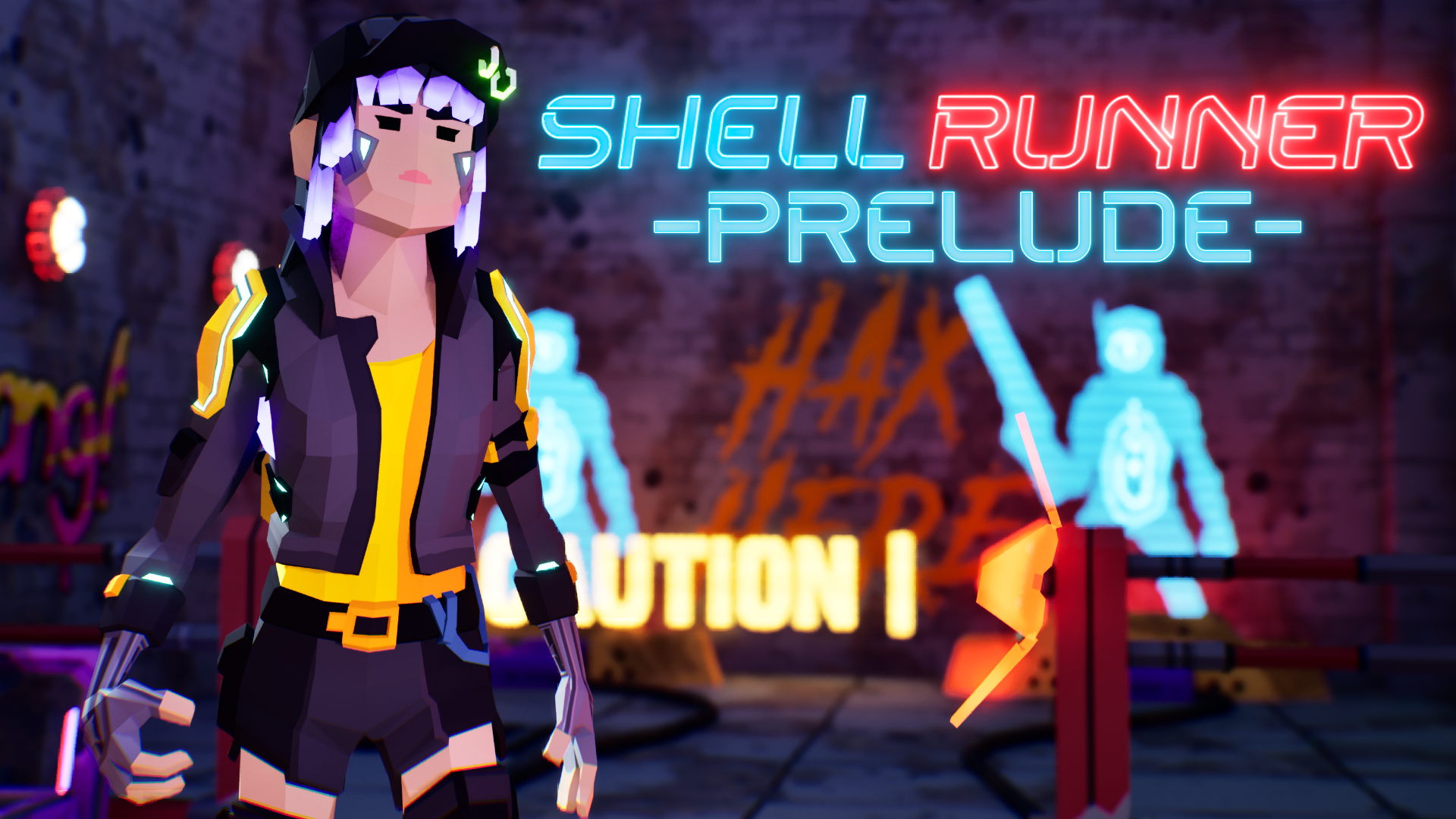 Logos
Shell Runner received partial funding from the Federal Ministry for Economic Affairs and Climate Action as part of the German government's computer game funding program.
About Reija:
Reija GmbH is a young indie developer team with locations in Berlin and Karlsruhe. Launched in 2019, Reija's goal is to develop successful games with challenging game mechanics, appealing 3D graphics and action-packed settings. Three of the most renowned funding and cultural organizations in Germany are convinced of the vision and competence of the team and thus are long-term supporters of the projects.