Rogue Command: New Demo Available!
The development team feneq launches Pre-Early Access for Rogue Command. From now until the release a constantly updated demo will be available on Steam.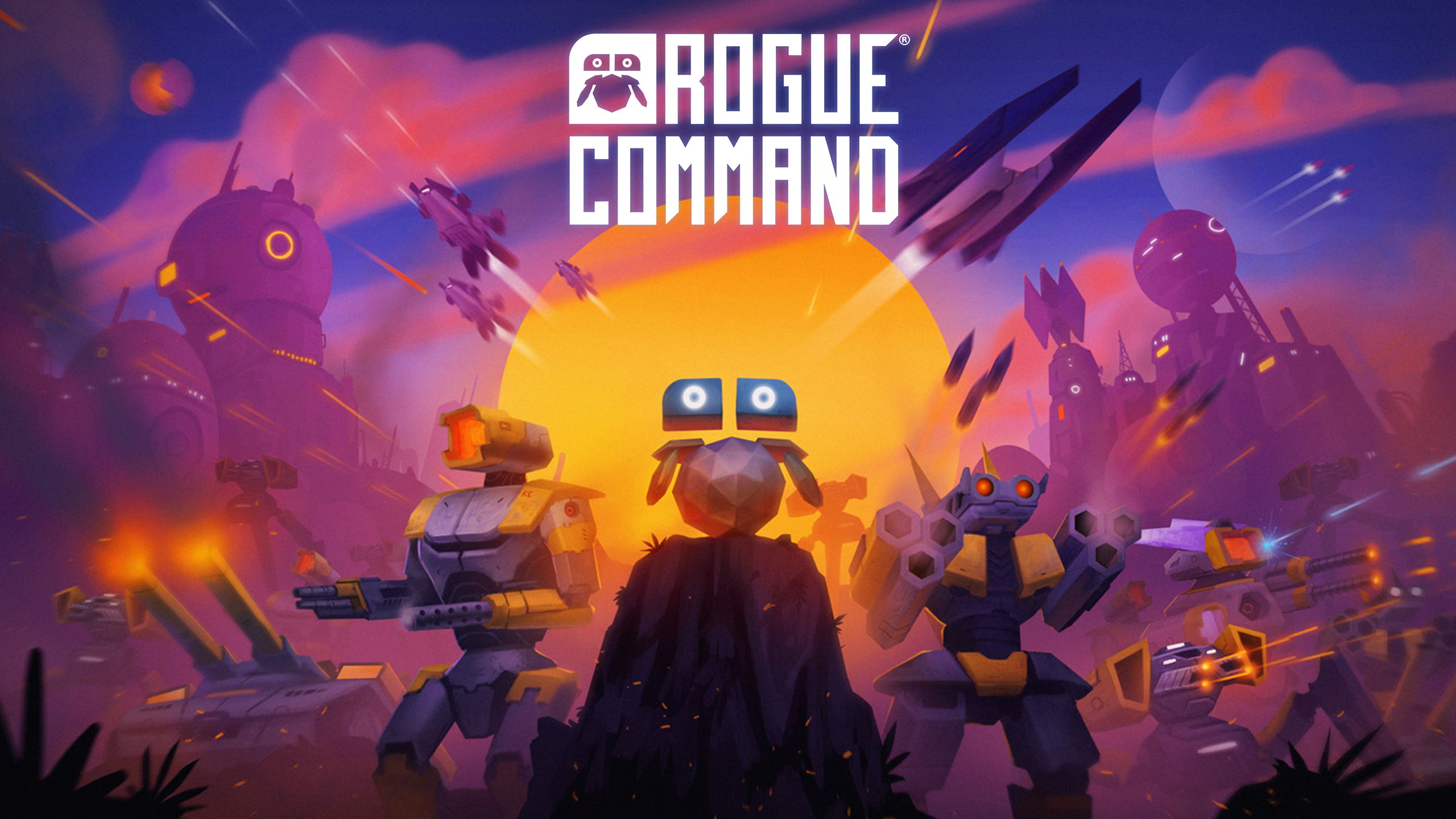 Germany, Frankfurt am Main, July 6, 2022 | The development studio feneq announces today that their upcoming RTS title Rogue Command is now available to download for free in Pre-Early Access on Steam. In this version, players and fans of the genre get to take a first look at the exciting mix of RTS, Roguelike, and deckbuilding.
The aim of the demo is to continue collecting valuable user feedback and to give interested players an insight into the development. To this end, the demo will be updated at regular intervals to show the current state of development. The release into official Early Access is planned for next year.
Content of the demo
5 levels + 1 boss fight
Complete robo-card and hex-card decks
More freedom than in the previous demo
What is Rogue Command all about?
In this exciting new title, players must construct and fortify their base, collect resources, and use wacky combos that help them out of trouble again and again in the entertaining skirmishes. However, each run on the procedurally generated battlefields is unique and requires a bespoke and sophisticated strategy to take down the enemy robo-armies.
Rogue Command Trailer
The brains behind Rogue Command
This unique mixture of RTS, roguelike gaming, and deckbuilding is being developed by the two-man studio feneq from the tranquil town of Wölfersheim near Frankfurt am Main. The philosophy behind the development: The two develop the game they would like to play themselves.
If you are interested in a casual chat with the feneq team, please let us know at any time.
Screenshots
About feneq
feneq is a small indie team from near Frankfurt am Main. The founders, Mario Imhof and Martin Reichard, have already gained many years of experience in a medium-sized games company, but are now fully committed to the development of their self-financed lifeblood project Rogue Command. The title Rogue Command is a classic real-time strategy game that integrates modern roguelike and deckbuilding elements.