Space Exploration Board Game Gaia Project Set for Steam Release on May 19, 2021
Developed by board game specialists Digidiced and based on the original game by Feuerland, Gaia Project is a spiritual successor to Terra Mystica.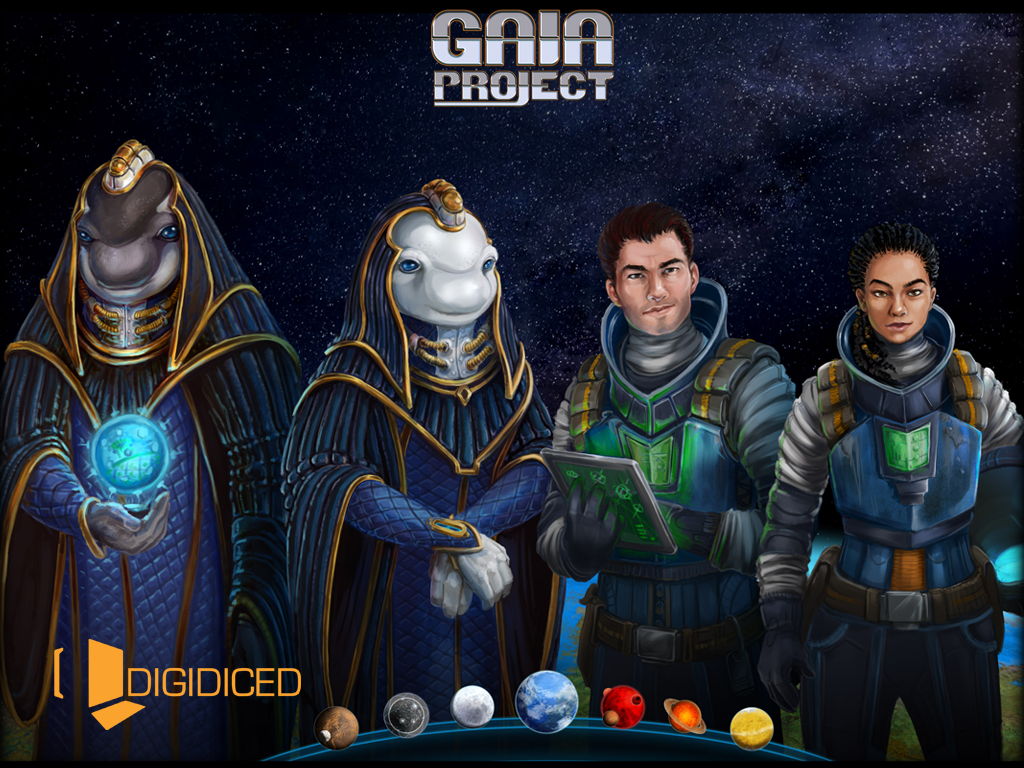 Berlin, May 7, 2021 | Berlin-based games developer Digidiced announces the adaption of the famous space exploration board game Gaia Project to the PC. Gaia Project launches on Wednesday, May 19, 2021 for 19.99 EUR and will be offered with a discount of 25 % (14.99 EUR) for the two weeks following the release. Gaia Project is set in the universe of its predecessor Terra Mystica, the almost legendary board game of which Digidiced published the mobile and PC versions in 2017. About Gaia Project: The game is a faithful adaptation of the original board game that stays true to the board game gameplay, but adds new game modes and multiplayer features. ​
​​
​Players control one of 14 interstellar factions and try to expand their habitat and create a highly developed federation. To prevail against the others, they have to develop their planets, construct new buildings, research upgraded and new technologies, adapt new planets to the requirements of their own species by means of terraforming, depending on the planet type. ​
​​
​The goal is to colonize and develop as many planets as possible and collect points. It's necessary to keep an eye on your income, building development, technology levels, power and, of course, the activities of all other players. Due to the many action options, there is a wide range of game strategies, making each game unique and guaranteeing a high replay value. 
"With Gaia Project we will continue on the path we have started with Terra Mystica," says Digidiced co-founder Patrick Soeder. "Like with all our games, we've focused on being true to the original. Gaia Project will be the first game using our new server technology and the new framework delivering additional features and a lot of innovations. We couldn't be more excited about this project."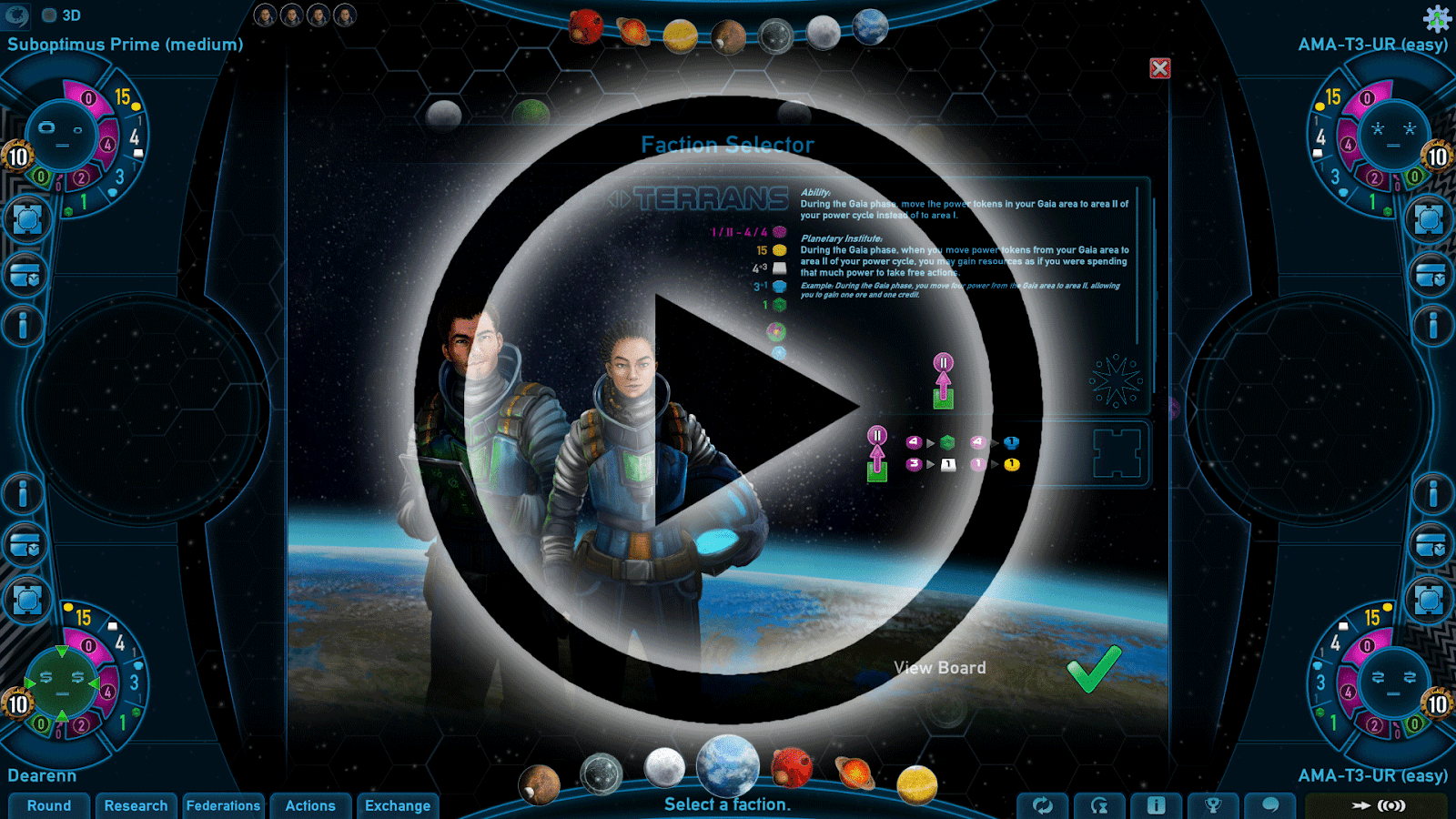 The features 
1 to 4 players 
Play in single-player with challenging computer opponents, against your friends in local multiplayer, or face players from all over the world in online mode!
Learn the rules with an interactive tutorial or even watch games of the top players on your device!
Take your time in asynchronous game mode with push notifications and never miss a turn. 
Family friendly – non-violent theme
Easy interactive tutorial to learn the game from scratch
Analyze your best games or learn tricks from the best with playback 
3 different computer opponents 
uses the newest rules of the board game
Gaia Project is Digidiced's 12th board game adaptation and will be available in English, French, Spanish, German, Russian, Japanese, Korean and in Simplified Chinese.
​​
​​
​About Digidiced
Digidiced is a German studio based in Berlin that specializes in developing digital versions of well-known board game licenses. The studio's goal is to deliver high-quality apps of the board games we all know and love. All licensed games have cross-platform multiplayer and can be played on iOS, Android, and Windows Phone platforms. The small team of board game fanatics includes: Felix Dreyfus, lord of the business stuff and game programmer extraordinaire; Simon Gratwohl, "arch tech wizard" and server architecture keeper; Alexander Ommer, social peacekeeper and quality assurer; and Patrick Soeder, honorable graphics sensei and artistic vision keeper. Our combined prior work experience includes 11 shipped titles in all kinds of games genres as well as years of experience in working with board- and role-playing games.